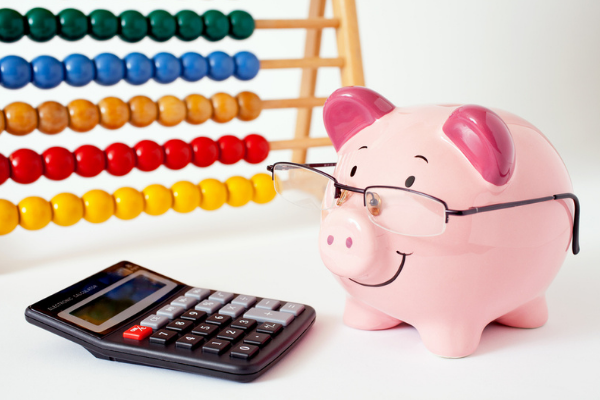 Top 20 Money Saving Tips
When times are tough, is it possible to save money and still be able to support your local community? Follow our top 20 money saving tips, and the answer will be 'Yes'. Recent rises in the...
12 April 2022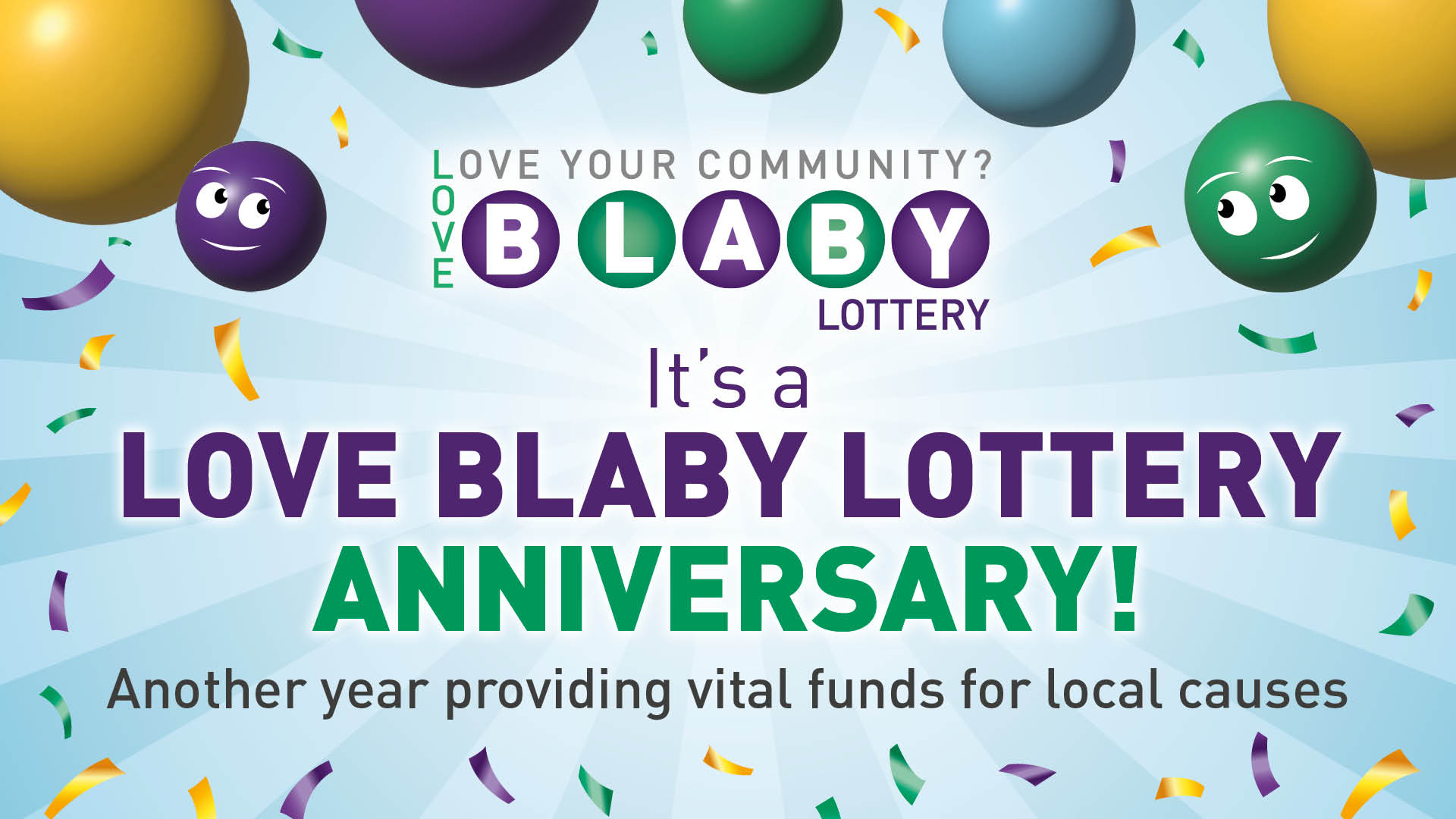 Celebrate our 4th anniversary with special prize promotions!
To celebrate four years of the Love Blaby Lottery we are running special prize promotions to coincide with our anniversary draw on Saturday 26 February 2022. We are offering cash prizes of £250 ...
28 January 2022
Our causes are on track to raise £28,579.20 this year
916 tickets of our 3,850 ticket goal